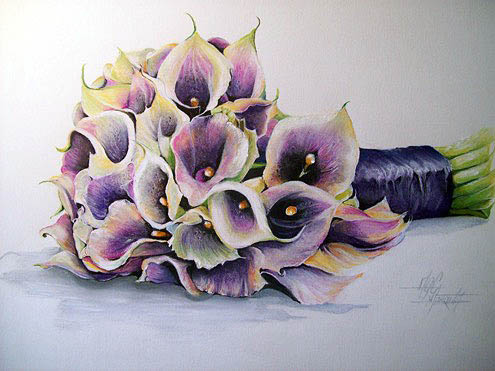 Not sure how to preserve the memories of your big day, other than photography? Here is a new and unique way to display your wedding through custom one of a kind art pieces.
Keepsakes are a common desire for many of our destination wedding clients. We have proudly partnered with Marquita's Studio to be the first to provide happy couples with original artwork to celebrate your love.
Preserving your bouquet can be difficult in the best of conditions (not to mention very limited when travel is involved). Now you can have an amazing piece of art to preserve the memory forever.
How to Preserve Your Wedding Bouquet
It's simple, just make sure your photographer gets a clear, high quality photo of your bouquet on your wedding day. Send this photo directly to the artist or Something Azul Destination Weddings & Travel and Marquita will recreate the image to your specifications.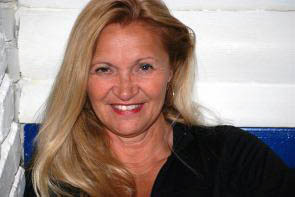 Feel free to contact Marquita directly or send your questions through our "Contact Us" page.
Marquita Poulson, Artista
Telephone: 403-226-8600
Email: marquita@telus.net
Images: www.calgaryartistssociety.com
[fancygallery id="4″ album="5″]