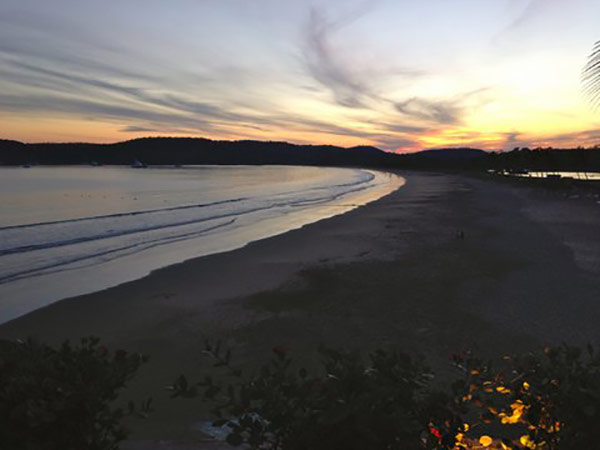 Travel Planning for You & Your Guests
You know you want to get married on a beach…but which beach?
Let's chat about the pros and cons of different locations, say Cuba vs. Jamaica. 
Not sure how to get all your guests to your destination wedding?  Do you have relatives coming from countries other than Canada?  Worry no longer.  Our award-winning team can arrange travel for all of your guests and ensure they are part of your wedding group.
All of this and more can be arranged under our Travel Planning Package.