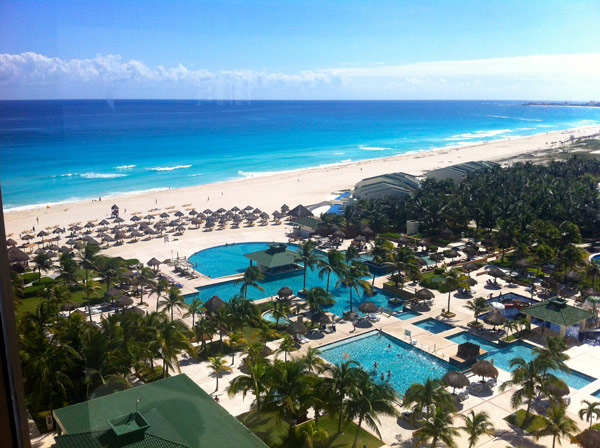 Our Destination Wedding Packages have it all!  Just like a local wedding planner, we plan every detail with you. This can include sourcing out private beach wedding locations off of your resort, decor advice and sourcing, planning your theme, food, attire, favours, centrepieces, wedding stationary, budgets, schedule management, the sky's the limit really!
A Destination Wedding steps beyond a conventional wedding and opens the door to a variety of options that aren't available locally. We love to help plan unique weddings, tailored to your dreams, tastes and budget.
We are also capable of travelling to the site and coordinating the entire wedding in person.  How much involvement we have is completely up to you.
Don't forget our Full Destination Wedding Packages also includes the travel planning package!
Call or email today to find out more!