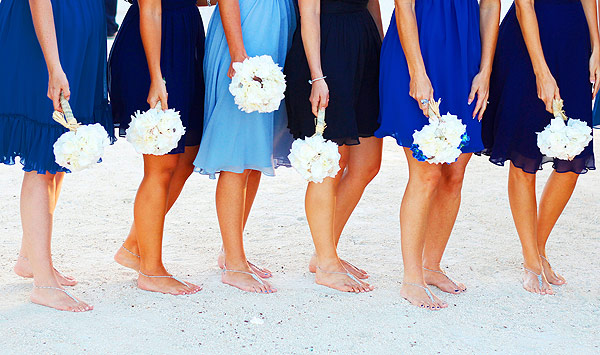 Let us start by saying, Congratulations!  Getting engaged is one of the most exciting times in your life!  From the romantic proposal to the anticipated announcement to family and friends, you will be sharing these stories for many years to come.
Mexico Wedding Packages & Other Tropical Locations
Want to get married on a beach in Mexico, Bahamas, Jamaica, Dominican Republic or maybe Costa Rica, but not to sure where to start?  Something Azul is your answer to planning your amazing destination wedding!  As a full service travel agent & certified destination wedding planner, our dedicated team at Something Azul can assist you with as little or as much as you like with your trip planning.
From booking the travel for you and your guests to planning every last detail of the wedding, we are here to make your dreams come to life.  Something Azul is based near Calgary, Alberta and is happy to serve couples from Airdrie, Cochrane, Calgary, Toronto, Vancouver, Edmonton and all across Canada and USA.
You deserve to enjoy your big day – and most of all, have fun!  So leave the stress to us at Something Azul.
Go ahead – make the call for your complimentary initial meeting today.